Our Expertise on Your Terms
We meet you at any stage of project development and provide the manpower. You bring the project, we'll bring the prowess.
What Can We Do For You?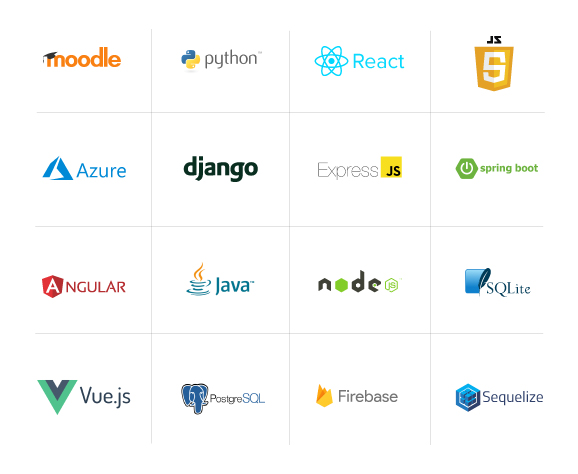 LET US BRING YOUR VISION TO LIFE!
Banyan Labs provides industry leading technology solutions including software, web and mobile app development, staff augmentation, web design and web hosting services. We provide software solutions as well as staff augmentation for technology companies. Our goal is to provide industry leading solutions for your technology projects. Contact us for a complimentary assessment for your project needs.
Take back your time as we bring your vision to life with precision and skill. Our expert developers do the heavy lifting so you can focus on what matters most in your business.
The Banyan Project is proud to work with the following organizations on various projects and staff augmentation contracts.
Let us know how we can help you! Contact us for more information today.
"My business partner and I came to Banyan Labs to have a website built for a business we are starting. The team at Banyan has walked us through the whole process and has worked hard to provide us exactly what we need to start a thriving business, from our logo to a dynamic website. We are so excited and happy with the service and products we have received and plan on continued partnership with Banyan Labs as our business grows.